Campus Conversations: "Environment & Music: Soundscapes, Acoustic Ecology, and Animal Musicians"
October 15 : 6:00 pm

-

7:30 pm

Free
Event Navigation
Zoom Link for event provided upon ticket registration via Eventbrite.
Join Professors Maribeth Clark and José Martínez to talk about how we encounter and understand our environment through sound. While humans often privilege the visual (nature photography, birdwatching) sound plays an enormous role in how we shape our environment and how our environment shapes us. We'll learn about what a "soundscape" is, the turn toward acoustic ecology, animals as musicians and as inspiration for human music, and other timely topics.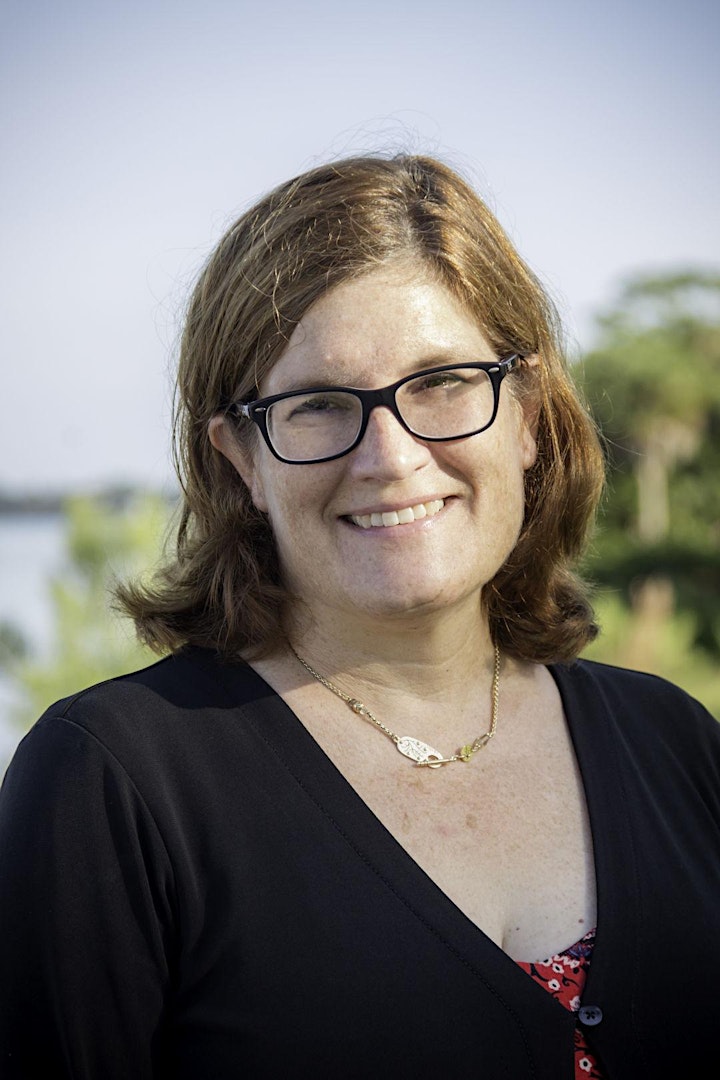 A long-serving faculty member, Dr. Clark holds a PhD from the University of Pennsylvania and and a BM from Rice University. She moves among the disciplines of musicology (music history), ethnomusicology (anthropology of music), and dance history, striving to demonstrate the ways that experiences of music are culturally constructed and historically situated. She is an expert on French opera and ballet of the nineteenth century, and is completing a book on women whistlers in the United States, 1880-1930.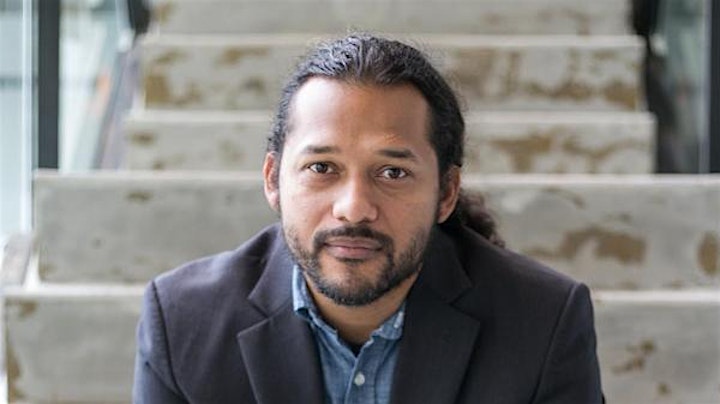 Dr. Martínez is new to the college this year, with a DMA in Composition from the University of Texas and a BM in Percussion and Composition from Universidad de Bogata. He is collaborating with Dr. Clark teaching "Music and Environment" this year and also teaching electronic music and composition. His musical compositions range from computer-aided to performance with live electronics, and have been performed internationally.
Support for this event was provided by a grant from The Andrew W. Mellon Foundation.