Campus Conversations: "Medicine & Literature: Bringing together Medical Humanities and Russian Literature"
October 19 : 6:00 pm

-

7:30 pm

Free
Event Navigation
Zoom Link provided upon registration for ticket on Eventbrite
Bringing together Medical Humanities (the study of history, function, and ethics of medicine as a field and practice) with Russian Literature, we'll be discussing narratives of illness and representations of the Physician—drawing on a course being offered this fall. Our focus is on Russian literature, particularly writers who were themselves physicians. How do medical ideas get represented for a reading public? How does narrative help us to make sense of our lives and the world in times of physical and emotional crisis? What can we learn about our own moment by looking at the literature of medicine and cultural crisis from another context and time? Any one interested in doctors as writers, Russian culture and history, and the stories we tell about disease, illness, health, or medicine will find this a fascinating discussion and a chance to meet two faculty experts.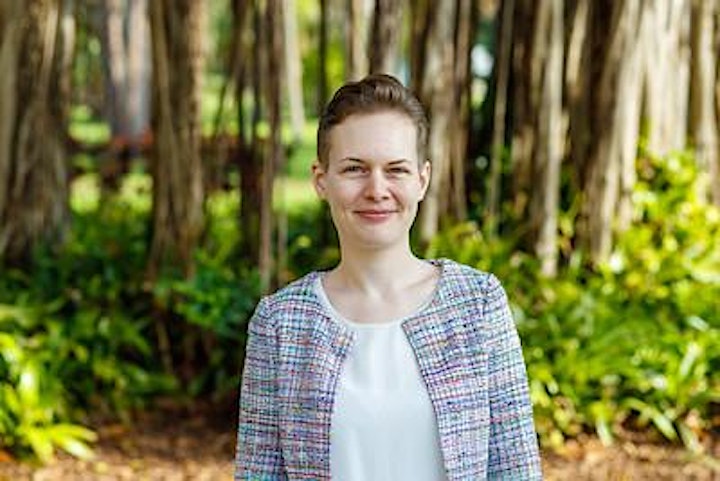 Dr. Tabea Cornel holds
 a PhD in the Sociology and History of Medicine from the University of Pennsylvania and a BSc in Mathematics from the Free University of Berlin. Her research focuses on how definitions of manual preference or "handedness" have impacted and shaped research on the brain since the 1860s carrying over into contemporary neurosciences. She teaches courses in Biomedicine, bioethics, and ethical issues in data.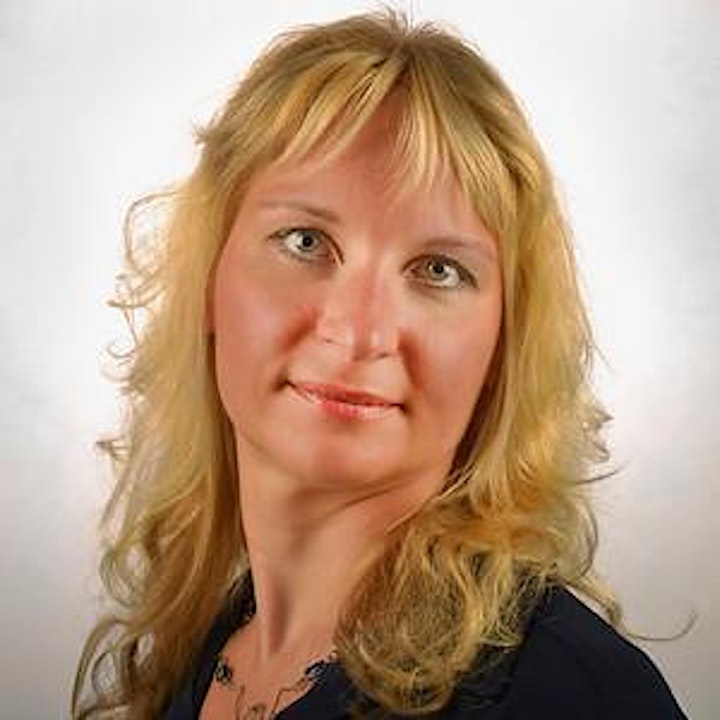 Dr. Tetyana Dzydadevych holds both a PhD in Slavic Studies from University of Illinois and another PhD in Eastern Slavic Studies from Maria Curie-Sklodowska University of Lublin, Poland. She teaches Russian literature, language, and culture focusing on the 20th and 21st centuries, and has a particular interest in film and political movements.
Support for this event was provided by a grant from The Andrew W. Mellon Foundation.