LHM: "Writing & Thinking Science Fiction from the Latinos, Latinas, & Latinx Perspective"
October 22 : 6:00 pm

-

8:00 pm

Free
Event Navigation
Zoom Link will be provided upon registration for ticket on Eventbrite.
Come and meet Matt Goodwin, editor of the anthology Latinx Rising: An Anthology of Latinx Fiction and Fantasy, and two of the writers. You will have the chance to listen to two of the authors read their stories in the anthology Kathleen Alcalá and Pablo Brescia followed by a discussion with the audience.

Matthew David Goodwin is a scholar, an editor, and a translator. He is the editor of Latinx Rising: An Anthology of Latinx Science Fiction and Fantasy as well as the forthcoming young adult collection Speculative Fiction for Dreamers. His study of Latinx science fiction, The Latinx Files: Race, Migration, and Space Aliens will be published with Rutgers University Press in 2021. He is currently a visiting scholar at the Institute for Advanced Studies in Princeton. His PhD is in Comparative Literature from the University of Massachusetts.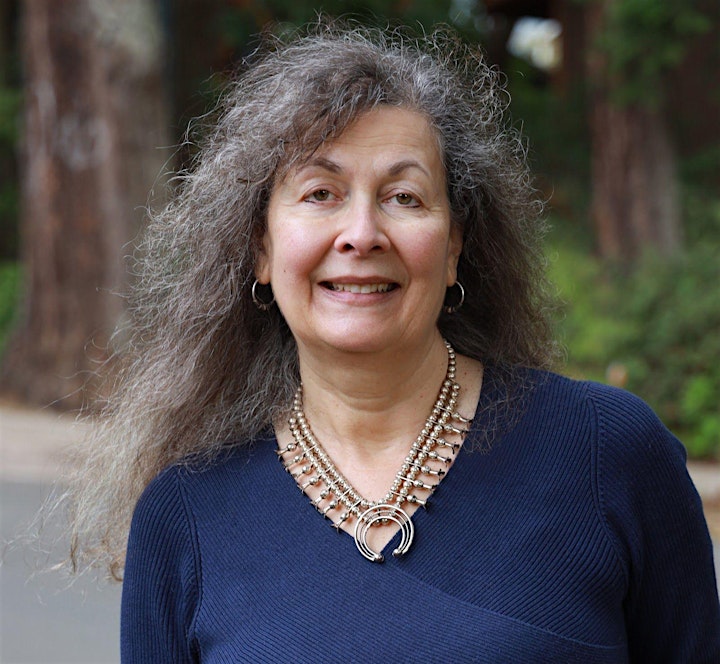 Kathleen Alcalá is an Opata Nation descendant. She is a founding editor of the Raven Chronicles and a member of Los Norteños. Kathleen has a B.A. in Linguistics from Stanford University, an M.A. in Creative Writing from the University of Washington, and a Master of Fine Arts from the University of New Orleans. Her books include The Deepest Roots: Food and Community on a Pacific Northwest Island, and Spirits of the Ordinary. More at www.kathleenalcala.com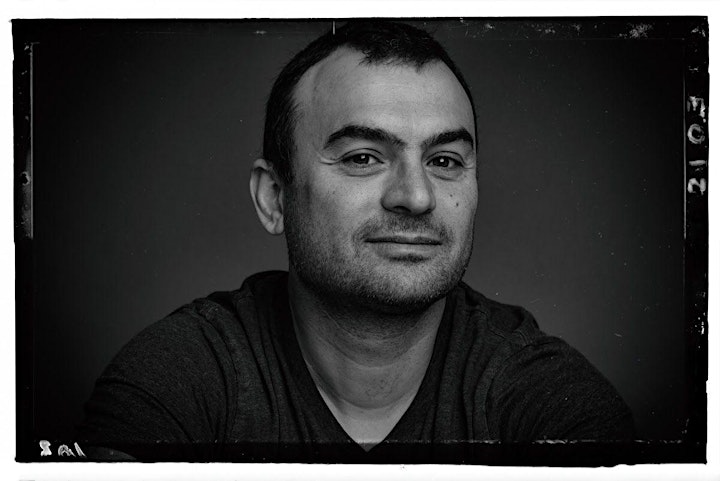 Pablo Brescia was born in Buenos Aires and has lived in the United States since 1986. He has published three books of short stories: La derrota de lo real/The Defeat of the Real (USA/Mexico, 2017), Fuera de Lugar/Out of Place (Peru, 2012/Mexico, 2013) and La apariencia de las cosas/The Appearance of Things (México, 1997), and a book of hybrid texts No hay tiempo para la poesía/NoTime for Poetry (Buenos Aires, 2011), with the pen name Harry Bimer. He writes the literary column El alma por el pie for Sub urbano (Miami, www.suburbano.net) and collaborates with Milenio and Letras Libres (Mexico). He teaches Latin American literature and culture at the University of South Florida. His site is www.pablobresciapreferirianohacerlo.com
Support for this event was provided by a grant from The Andrew W. Mellon Foundation